If it lives in the wild, we have filmed it and packaged it into an international television series. Aquavision is the pre-eminent wild life production company in Southern Africa. Our stock footage library boasts over 10 000 hours of footage in full HD, 2k, 4k and now 8K resolution. Through our long standing relationships with the best and most popular game farms and wildlife sanctuaries, and our world class cameramen, editors, writers, directors and producers – we believe that Aquavision is the perfect "one stop shop" for all of your wildlife film needs – to which our credits and multiple International awards are testament.
Over the past 22 years, Aquavision TV Productions has earned its reputation as the preferred African producer of blue chip, wildlife documentaries for the international broadcast market. The company is extremely prolific, having produced over 100 wildlife documentaries and five long running series since its inception in 1992. We are globally recognized for filming extraordinary animal behaviour, both underwater and in the untamed African bush.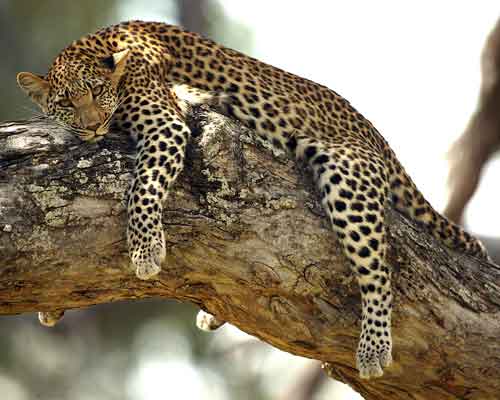 Aquavision's producers and crew are known for being unafraid to tackle challenging projects and embracing new technologies. In 2002 we became the South Africa production company to make the transition to HD origination and post production. In 2010, Aquavision spearheaded the first full 3D wildlife broadcast programming produced in South Africa. Today we pride ourselves on being one of the only South African film companies shooting in 4K resolution. Owning our own drones gives us a further creative edge, enabling us to capture never before seen aerials in any location. We're just not satisfied if we're not at the very tip of the proverbial sword.
Our camera crews have filmed in nearly all the national parks, wildlife reserves and private game parks in southern- and central Africa – in the process we developed excellent working relations with these organisations. As a result we have gained privileged access to areas ordinarily closed to film crews, allowing us to capture the unique diversity of wildlife species and cultures the continent has to offer. We have explored both the most beautiful and most remote locations in Africa and captured it all on film.
It is this passion for natural history storytelling and imagery, and the international recognition of such, which attracted FOX Television Channels to purchase a substantial stake in Aquavision in 2010. FOX owns National Geographic and Nat Geo Wild channels and Aquavision was therefore a perfect fit for them, while at the same time creating many new opportunities for expansion for Aquavision. In 2013 FOX changed its focus and sold off all its Natural History production companies, which allowed Aquavision to attain its autonomy once again but with a substantially broader footing.
The company has a strong local and international infrastructure and a great pool of freelance staff from across the globe to draw from.
The camera equipment and technology used is of the highest international standard and includes five Sony HD Cam Cameras as well as specialist underwater camera housings; high speed, slow motion and night vision equipment. New additions include the highly popular GoPro and Contour Cameras. They may be small, but these tiny cameras offer incredible HD visuals and can be used in almost any situation, in any environment. The top of camera range is the amazing Sony F55, a 4K camera also allowing for High resolution high speed shooting. A variety of standard and specialised lighting kits allows our crews to film in the darkest of settings. The company uses both Final Cut Pro and Avid Editing and Online Suites including a 5.1 Dolby E Surround Sound Audio Facility enabling the team to master on HDSR and deliver productions at gold tier technical specifications.
Constantly looking for ways to explore new frontiers Aquavision broke into the reality TV genre in late 2008 and broadcast the first series of Caught on Safari: Live! This extraordinary 28-hour live safari was filmed from the pristine wilderness of the Kruger National Park and its broadcast to 164 countries was an international first – even for the broadcaster, National Geographic. This gave birth to the series "Caught in the Act'' showcasing wildlife's most remarkable moments caught on film by lucky amateurs and patient professionals, with 18 episodes produced for Nat Geo Wild to date.